RESEARCH & DEVELOPMENT
Pythium oligandrum
"Clever Fungus"
Represents the dividing line between fungi and algae. With its fibres,
Pythium oligandrum penetrates into the parasite cells (yeasts or fungi)
and extracts the necessary nutrition substances out of it.
FOOT CARE
for the care of nails and skin on feet
for the care of nails on hands prone to fungal infection
rinsing mouthwash containing a unique composition of microflora
for skin prone to sweating and yeast infections
for the care of dry skin in psoriasis
for poorly healing non-deep wounds
0
pieces of products sold last year
"CLEVER FUNGUS"
PYTHIUM OLIGANDRUM
Pythium oligandrum is a microorganism, classified in the kingdom of Stramenopila – Alveolata – Rhizaria (SAR), producing oospores as reproductive organs. These are very durable and in dry conditions can last for many years. In humid conditions they are activated with production of a number of enzymes, which can decompose cells of undesirable fungi. Once activated by water, Pythium oligandrum uses its fibres (hyphae) to penetrate the parasite cells (yeast or fungi) and draw nutrients from them and then uses them for its own reproductive process. Depending on the type of environment, after depletion of the food source (other fungi), Pythium oligandrum either sporulates and waits for another host to rest or dies and disappears from the area (the human body is not a natural environment for Pythium oligandrum, and it unable to adapt to this environment), which allows its resettlement by common microflora.
Based on thirty years of research, we now introduce you products which have been verified in laboratory evaluations and tested in hospitals, clinics, and dermatologic centres. All this under the supervision of leading Czech medical microbiologists and dermatologists. The products have not manifested any negative side effects, not even among groups of subjects with impaired immune systems and children. For different kinds of products, various strains are used to best match the properties of a specific health condition. The products available on this website are sold in pharmacies in the Czech and Slovak Republic.
THE MICROORGANISM PYTHIUM OLIGANDRUM
helps fight yeast and mold on the human body. The effects of the clever fungus can also be used in other applications. It is also offered in BIO quality.
biological product suitable for the care of nails and skin on feet...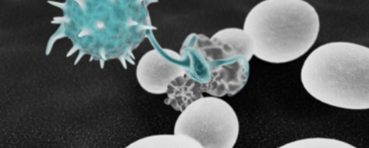 General information about Pythium Oligandrum and our company.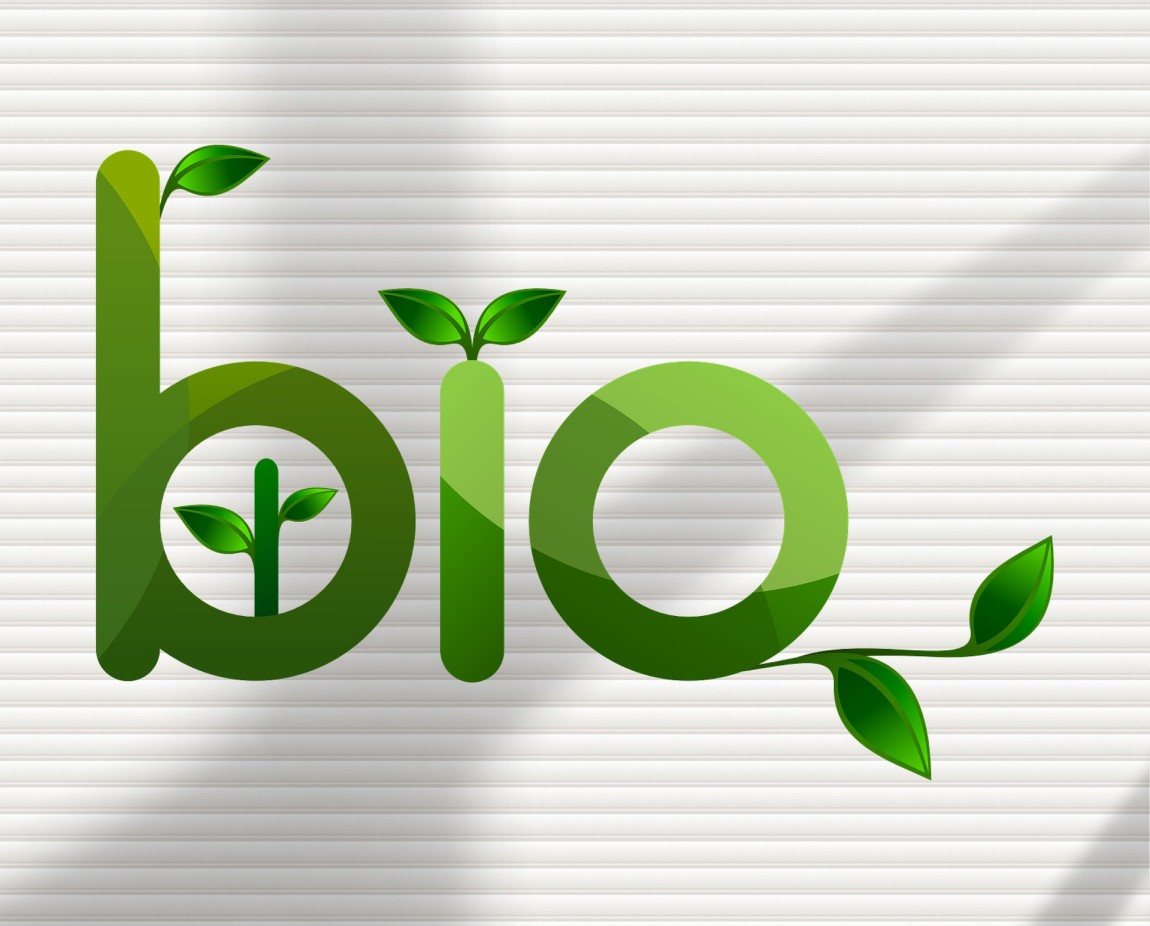 we are launching new preparations in BIO quality
foot and nail products: BIO Biodeur foot oil and BIO Biodeur nail oil
BIO Plus Forte mouthwash concentrate
outer ear hygiene product BIO Pythie ear cleaner
intimacy oil BIO Feel Fresh oil