News
Come and see what's new with us
Organic range – certified as organic cometics
newly launched products
BIO Biodeur Foot oil - Oil based Organic product suitable for softening hard heels or peeling skin on the soles of feet. Helps reduce odour and sweating of feet.
Application: As needed Contents: 50ml
BIO Biodeur Nail oil - Organic product suitable for fingernails and toenails prone to fungal infections and problematic nails. Reduces dryness of nails, promotes their growth, helps reduce nail thickening and chipping. Application: As needed Contents: 10ml
BIO Pythie Ear cleaner - Organic product designed to gently cleanse outer parts of the ear/earlobe. Dissolves impurities. Helps protect against colonization of the outer part of the ear by micro-organisms. Relieves irritation. Hydrates dry skin. Application: As needed Contents: 10ml
BIO Plus Forte - Mouthwash concentrate with beneficial effects in the oral cavity on irritated gums and against tartar formation. Suitable supplement in the care of teeth and gums, also freshens breath. Application: As needed Contents: 10ml
BIO Feel Fresh oil - An intimate hygiene product, intended for gentle treatment of external genitalia. It soothes the skin and relieves itching. Application: Apply to moistened skin as needed Contents: 10ml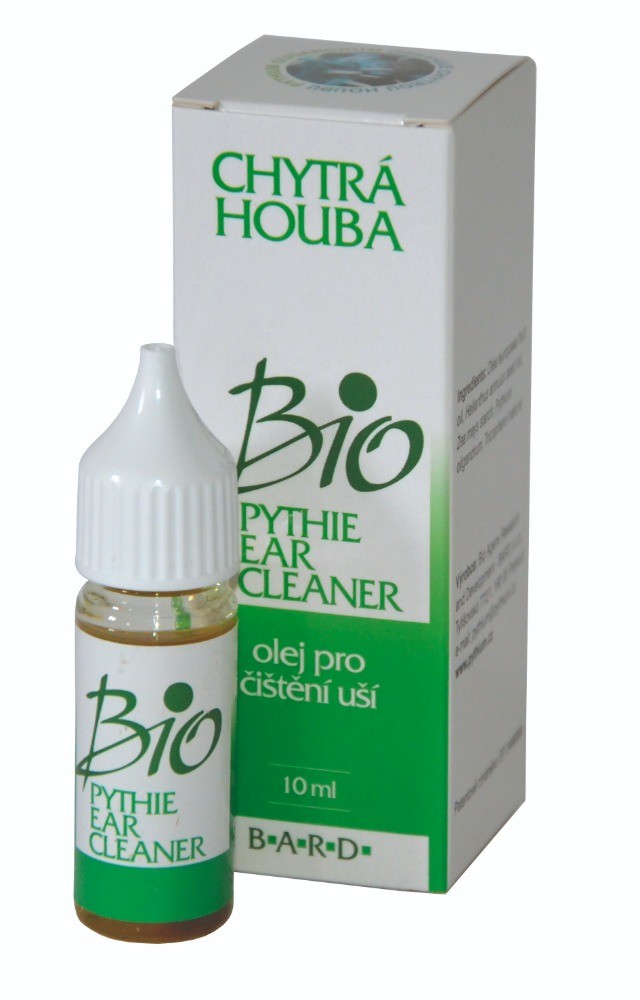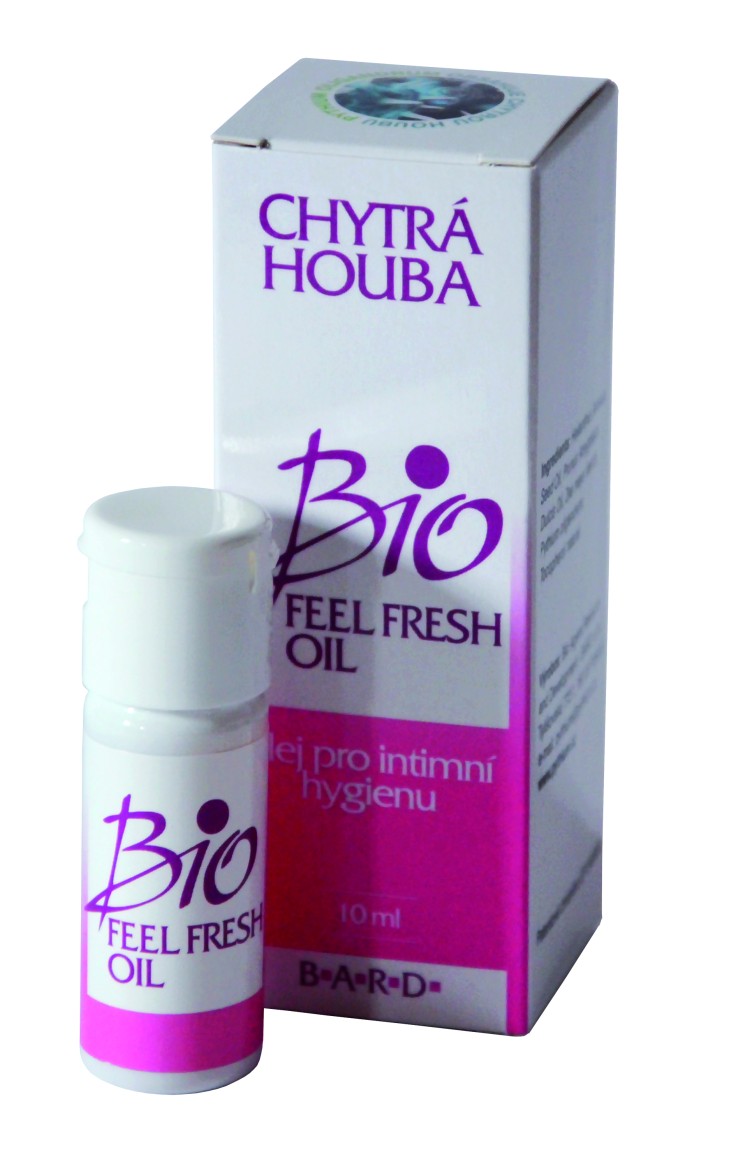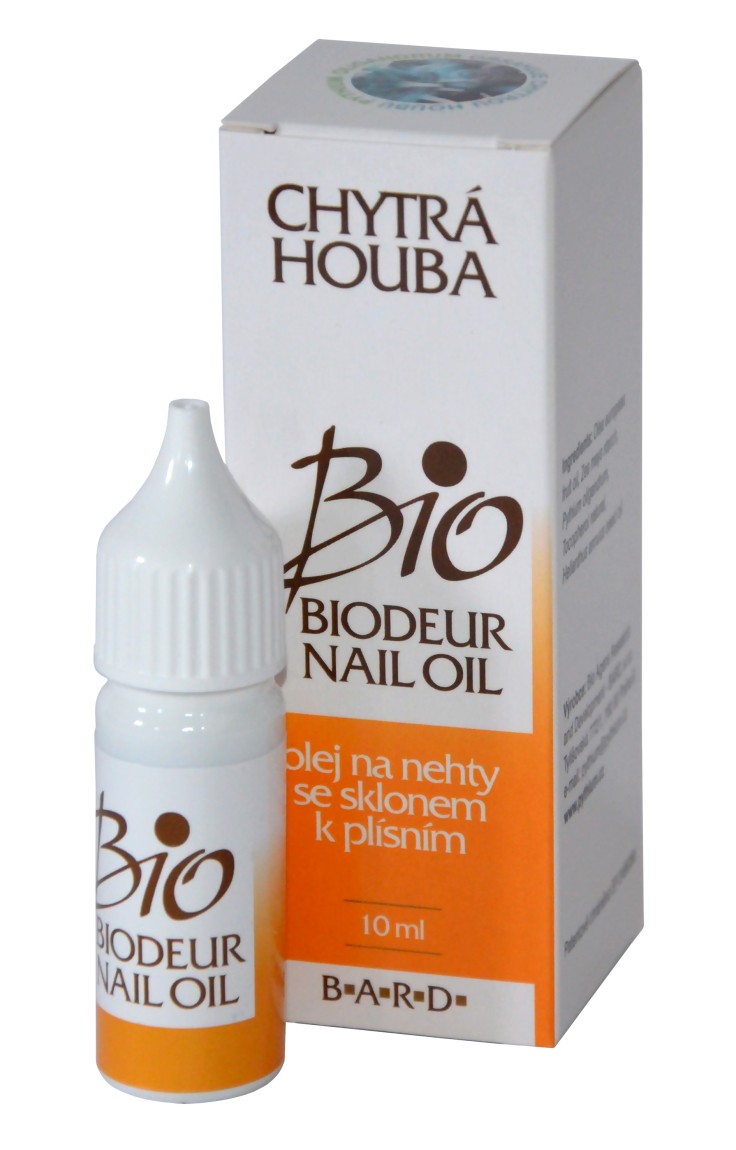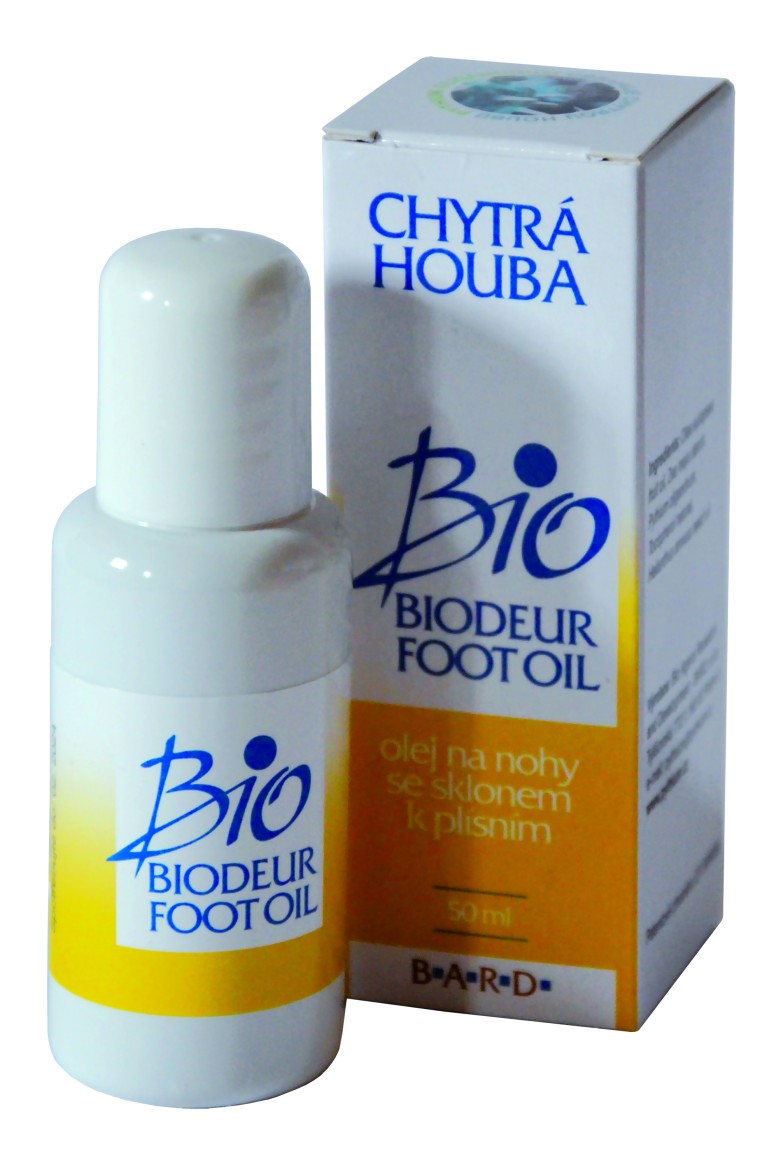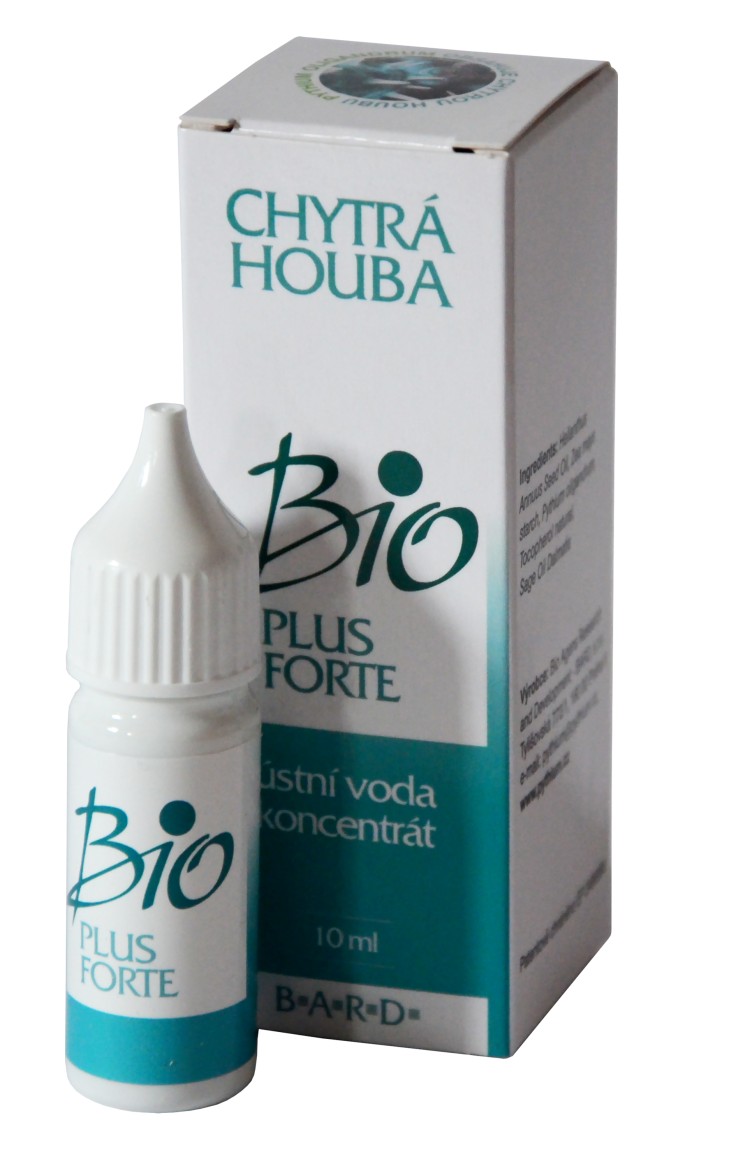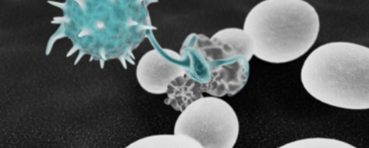 New promotional BARD video
General information about Pythium Oligandrum and our company.
Watch it: HERE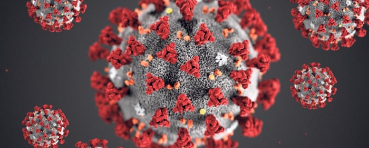 Most of the world population will be confronted with COVID 19 and we should be prepared.
Infectionsenterour bodies through the airways - in particular the nose or mouth. The oral microbiome includes more than 700 bacterial, mould, yeast and even virus species.
To prevent an infection outbreak, the immune system maintains a microbial balance in the oral cavity. The risk of incurring an infection is even higher ifthe organism is already suffering from a systemic disease such as diabetes, heart condition, pneumonia, cancer etc., which in itself is quite overwhelming for the immune system.
The worldwide patented microorganism Pythium oligandrum, popularly known as SmartFungus, can significantly help maintain the microbial balance in the oral cavity.
"Pythium oligandrum stifles the growth of moulds and yeasts and it indirectly suppresses the bacteria by stimulating the breakdown of the microbial film on the teeth, eliminating microorganisms and thus preventing conditions favourable for the development of tartar"...says the researcher Radim Klimeš and further adds: "We have apatent for this in the USA, as an example".