Veterinary products
The products presented on this website are available from veterinarians, horse shops, pharmacies and other selected shops in the Czech Republic and Slovakia. All products are possible in our e-shop.
Clever Fungus Ecosin
Pythium oligandrum in preparation helps in yeast infection and fungal infection.
Utilises mycoparasitism to destroy the filamentous micromycetes and fungus on the skin, coat and other areas i.e. hooves and claws.
Besides active mycoparasitism P. oligandrum produces enzymes-the enzymes create unsuitable environment that slows down or stalls bacterial growth, therefore having a bacteriostatic effect
Dermasin Oil is suitable for combining with veterinary product Ecosin.
Product intended for use on delicate skin prone to eczema and dryness. , Suitable treatment for sensitive, dry, chapped skin
Preparation Pythie Dog paw balm solves a specific problem with paws affected with salt or frozen snow.
Pythie Dog balm is used to maintain the skin of the dog's paws soft and supple.
In case of injury accelerates the healing proces
Pythium oligandrum takes care of paws
Softens and treat paws affected with salt or frozen snow, or by walking on uneven surfaces.
Application
1) Wash the injured paws with hot water, dry them up and apply the balsam Pythie Dog.
2) Continue with the application as needed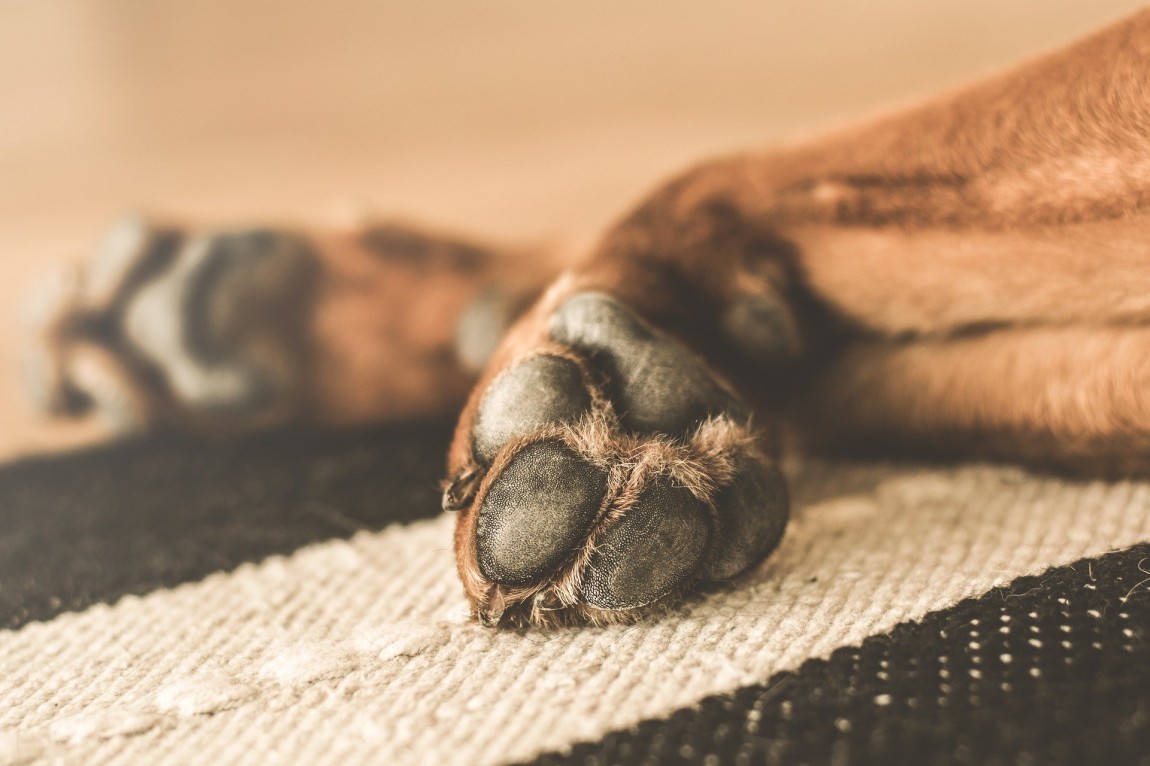 Pythie Dog veterinary ointment is beneficial in the treatment of poorly healing surface wounds, minor skin and mucosal injuries, abrasions, insect stings, hard and scaly skin.
Thanks to its composition, it suppresses the growth of bacteria and molds, sooths the inflammatory reactions, suppresses the itching and smooths scars. It promotes the growth of hair and its recovery.
Application:
Apply the ointment to the cleansed and moistened skin by gently rubbing a thin layer in it several times a day.

Pythie dog ear cleaner
This product is designed to gently clean the external ear canal, It dissolves cerumen (earwax) and impurities. It helps to protect the external ear canal from microorganisms that can cause health problems. Relieves irritation. Moisturizes the dried skin of the ear.
Instructions for use:
1. Shake the contents of the bottle well.
2. Pump a few drops of the product into the ear.
3. Gently massage around the ear to ensure the product is well absorbed.
4. Gently wipe the ear with gauze.
5. Use as needed.
Do not use any other products on the day of application.

Pythie Dog Fresh Breath
Is composed of unique microorganisms with beneficial effects on the oral cavity. It is suitable for use in the care of gums and teeth in case of tendency to gum irritation and tartar formation, it also refreshes the breath.
Application: The product is prepared for use by diluting with water intended for the dog to drink.
Directions for use: Initial dosage schedule:
Gently squeeze the cap of the bottle to dispense the product into the dog's drinking water. Repeat the procedure once a day for one week.
1) Small breeds (less than 10kg) 5 drops in 100ml of drinking water
2) Medium-sized breeds (10kg - 25kg) 10 drops in 200ml of drinking water
3) Large breeds (over 25kg) 15 drops in 400ml of drinking water

we are launching new product
Biomycosin Vet
Biomycosin Vet is a preparation applied in the form of a water based spray or water bath that has mycoparasitic
effects in eliminating filamentous micromycetes and yeasts on the skin, hair and other skin derivatives, such as hooves.
It's applied on the livestock by spraying with special attention to the affected areas.

Spraying should be carried out from a distance of approximately 15-20 cm from the affected
area.
Instructions for use:
1. Pour the contents of the jar into a spray bottle of approximately 15 litres. When preparing the solution, avoid inhalation of dust.
2. Add 15 litres of clean water and shake the solution well.
3. Using a sprayer, apply the solution all over the animal's body, taking particular care to treat the affected areas.
4. Apply once a day for the first five days, then as needed and as symptoms persist

Research utilising lab tests, assessment & evaluation, practical testing on patients in various hospitals, clinics and dermatological practices under the supervision of veterinarians and microbiologists has shown that P. oligandrum has significant positive results.
It has also been shown that no side effects have been recorded utilising P. oligandrum even in young, old or immunocompromised animals.