BIO cosmetics
We also offer some of our products in BIO quality. The products have an organic product certification.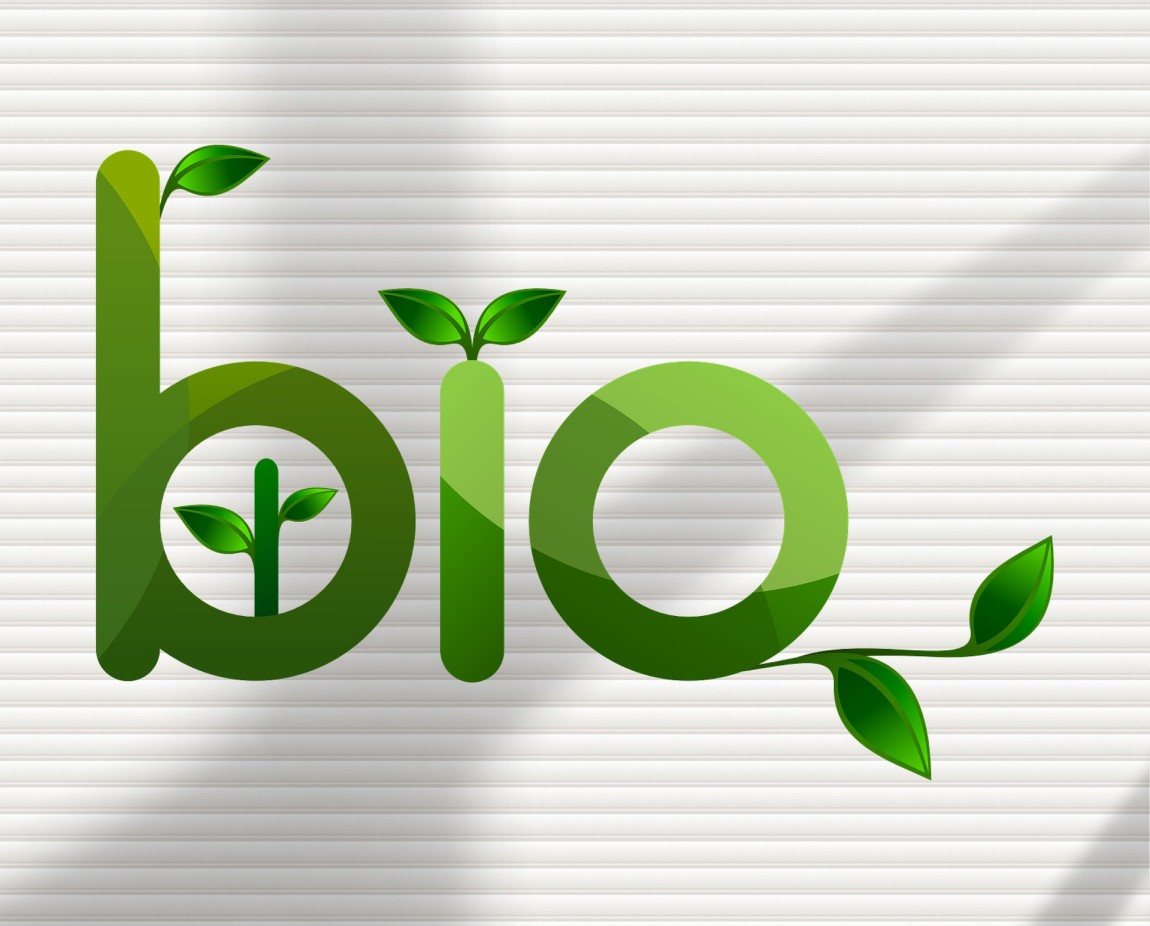 new BIO products: mouthwash, oil for nails and feet, oil for intimate hygiene and ear cleaner

The organic product Pythie BIO Biodeur 3x1g, is suitable for the care of nails and skin on feet prone to mould, odour and sweating. Applied as a foot bath, it reaches the heels, soles and also between the toes. For best result, let your feet dry naturally after the foot bath.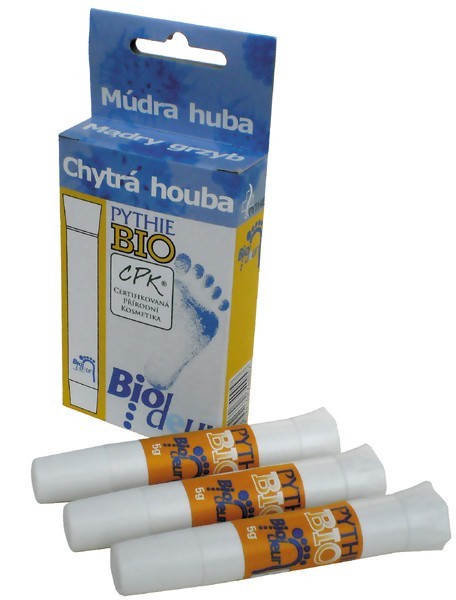 mart Fungus Pythie BIO Biogama - is an organic ointment suitable for the skin prone to psoriasis and atopic eczema.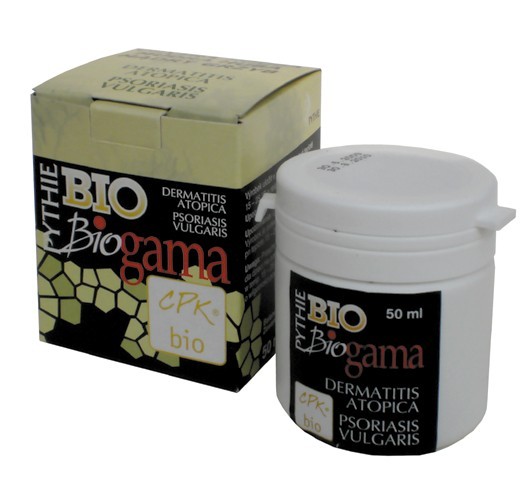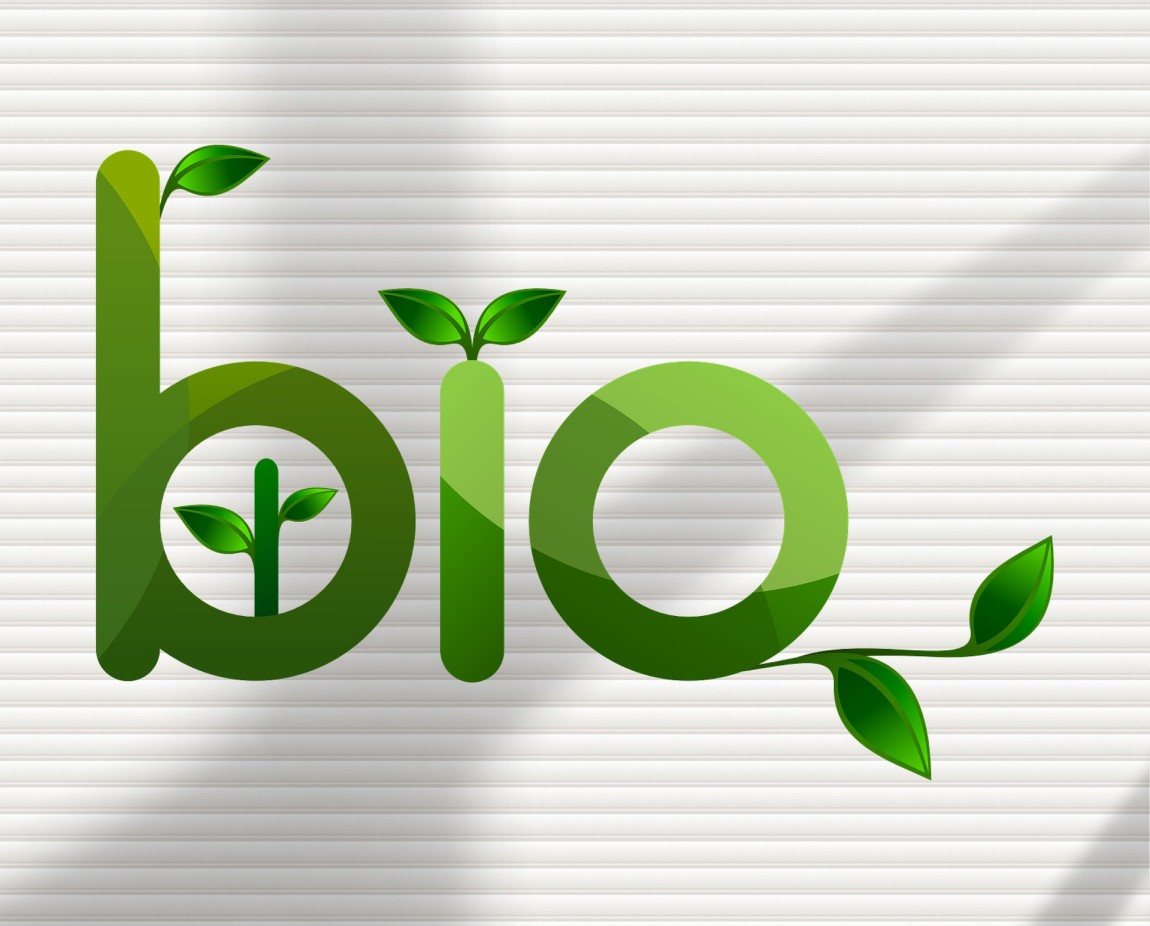 NEW ORGANIC RANGE !!
BIO Biodeur Foot oil
Oil based Organic product suitable for
softening hard heels or peeling skin on
the soles of feet. Helps reduce odour and
sweating of feet.
Application: As needed.
Contents: 50ml

BIO Biodeur nail oil
Organic product suitable for fingernails
and toenails prone to fungal infections
and problematic nails. Reduces dryness
of nails, promotes their growth, helps
reduce nail thickening and chipping.
Application: As needed.
Contents: 10m
BIO Feel Fresh oil

An intimate hygiene product, intended
for gentle treatment of external genitalia.
It soothes the skin and relieves itching.
Application: Apply to moistened skin as
needed.
Contents: 10ml

BIO Pythie Ear cleaner

Organic product designed to gently cleanse outer parts of the ear/earlobe. Dissolves impurities. Helps protect against
colonization of the outer part of the ear
by microorganisms. Relieves irritation.
Hydrates dry skin.
Application: As needed.
Contents: 10ml

BIO Plus Forte
Mouthwash concentrate with beneficial
effects in the oral cavity on irritated
gums and against tartar formation.
Suitable supplement in the care of teeth
and gums, also freshens breath.
Application: As needed.
Contents: 10m